While there is no cure for HIV, we're committed to meeting the needs of patients and helping improve the lives of the 37.7 million people living with HIV around the world and the many more at risk for HIV.1 For more than three decades, Gilead Sciences has pioneered research and development of HIV therapies across the care continuum, establishing ourselves within the HIV landscape. We've developed a number of commercially available medications for both the treatment and prevention of HIV, and are advancing a pipeline of investigational therapeutic options. We're committed to helping end the HIV epidemic and helping all those living with HIV live longer, healthier lives.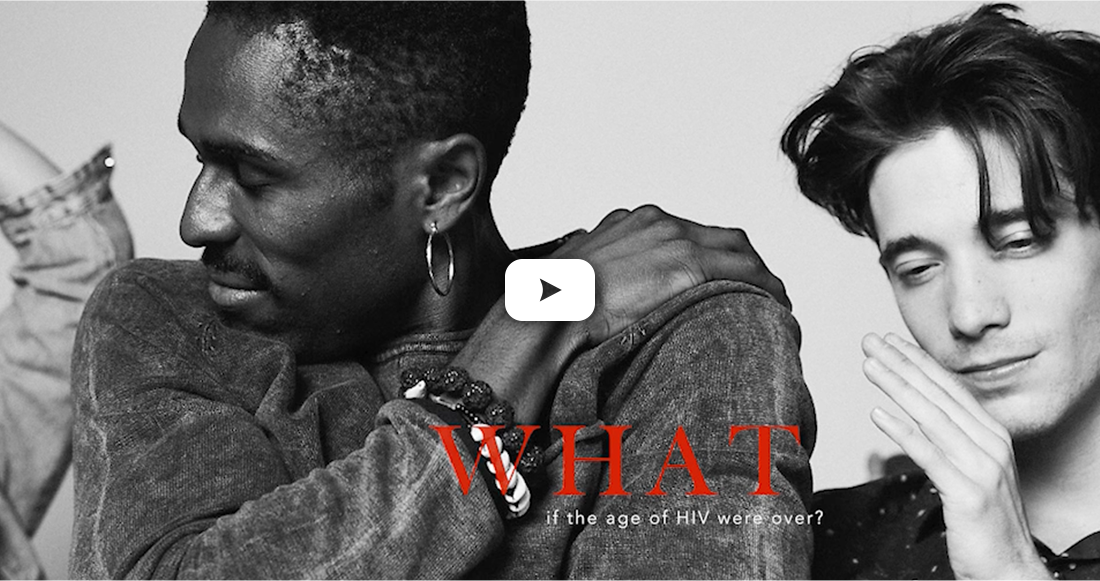 Medicines have advanced since the HIV epidemic first started, but we know medicine alone cannot end the epidemic. It takes working alongside medical and patient communities alike because it will take all of us to be a part of the solution. We recognize that patients must have access to care in order for it to be effective. We believe working side by side with HIV communities creates lasting change. Together we've come a long way, but there is still much left to do. Learn more below about our commitments to the HIV community under the following tenets:
Pioneering Science & Innovation
Improving Access to Care
Corporate Giving
Providing Education
Fostering Community Through Partnership & SUPPORT
Pioneering Science
& Innovation
We have been committed to leading advancements in medicine since the beginning of the HIV epidemic. Early on, HIV treatments were complex and burdensome, sometimes requiring more than 20 pills a day.2 Recognizing this unmet need, we worked to develop treatments that were one or two pills a day. We continue to strive to meet the needs of our patients. We've developed multiple therapies for the treatment of HIV. For those at risk of HIV, we launched medicines used as pre-exposure prophylaxis (PrEP) to help prevent HIV transmission.
Although HIV is now considered a chronic, manageable disease, there is no cure for HIV.1,3 We are committed to the ongoing pursuit of a cure to help put HIV and its impact in the past. Building on our history of curing difficult diseases, we are working to find a cure for HIV in our own labs and with more than 100 research partners.
We continue to focus on increasing HIV testing and innovating across the HIV care continuum with the hopes that, when coupled with dismantling systemic barriers to care, the age of HIV can one day come to an end.
Improving Access
to Care

We are passionate about helping get medicines to the people and communities that need them. As part of the global Medicines Patent Pool, we provide our products through a manufacturing partner to over 12 million people in resource-limited countries. By working with our community partners, we are helping to provide access to HIV medicines across 140 countries.
In the United States, the Gilead Advancing Access® program is committed to helping eligible individuals, whether they are insured or uninsured, understand their coverage and identify financial support options available to them. Through the Advancing Access Patient Assistance Program, eligible patients without insurance may be able to receive their prescribed Gilead HIV medication free of charge. For individuals who have commercial insurance, but need help paying for their out-of-pocket costs, the Advancing Access Co-pay Coupon Program* provides co-pay assistance to eligible patients for their prescribed HIV medications.
We also believe access constitutes more than financial assistance alone. People living with HIV have historically faced a wide range of systemic barriers that stand in the way of obtaining equitable care.4 Race, sexual identity, geographic location, and socioeconomic status are among many factors across which we see vast, persistent health disparities caused by stigma, racism, unequal access to healthcare, and other barriers.5 We have adopted a thoughtful approach to addressing barriers to HIV care, working to expose and remove the underlying social and systemic barriers to care through HIV education, policy reform, and grassroots activism.
Corporate Giving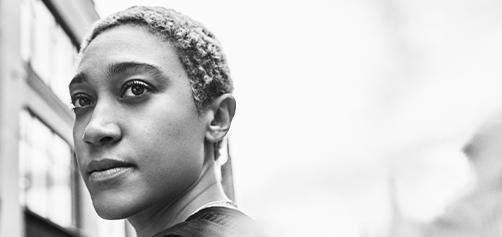 We recognize the importance of addressing the barriers to care and the importance of building communities from within. This is why, through our grantee programs, we support patient advocates, healthcare professionals, and nonprofit groups around the world that work tirelessly in local communities to help improve the lives of people affected by HIV. In 2019, we:
PROVIDING EDUCATION
We consider education to be key to helping end the HIV epidemic. Believing that it is important to start educational work from the ground up, we created a team of Community Liaisons to work with community organizations and healthcare providers at the local level, taking the time to understand the needs of each community and provide tailored HIV educational resources to help end the HIV epidemic.
In addition, knowledge-sharing between leaders can help us support one another in our common goal of helping end the HIV epidemic. We have, therefore, created educational speaker programs aimed at addressing emerging trends and issues impacting the HIV epidemic to provoke thought leadership in the HIV space, including:
We've created educational sites that feature programs designed to educate and share facts about HIV to help people protect themselves and each other, including:
FOSTERING COMMUNITY THROUGH PARTNERSHIP & SUPPORT
None of us can do this work alone—seeing the age of HIV come to an end is a collective mission. That's why we work closely with healthcare providers, researchers, academics, policymakers, advocates, activists, people living with HIV, and people at risk for HIV.
Working with the community toward our collective, common goal of ending the HIV epidemic, we're supporting the innovative work of grassroots organizations to help improve access to care by eliminating barriers and advancing education. Below are some of our key partnerships and initiatives in HIV: