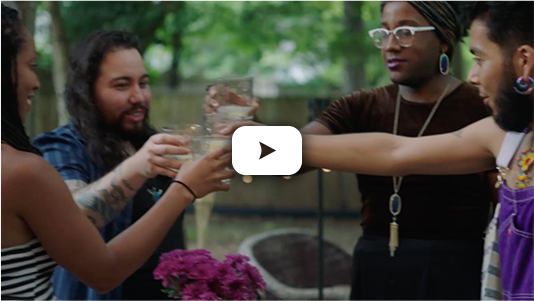 Series Trailer
Blind Angels is the story of advocates working within their communities across the American South to help end the HIV epidemic.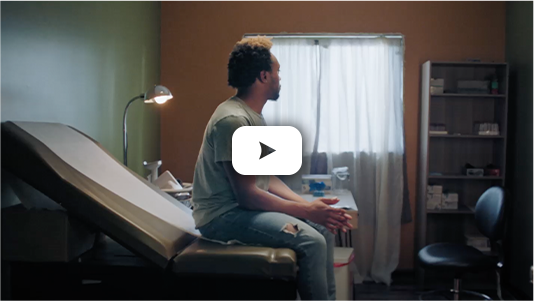 Birmingham, AL: Tony Christon-Walker
Birmingham, AL, has a tumultuous racial history—one that continues to impact the lives of Black gay men, especially those impacted by HIV. Tony Christon-Walker, a long-term HIV survivor, has dedicated his life to helping younger generations of Black gay men access tools that can help them protect their sexual health.
Read companion article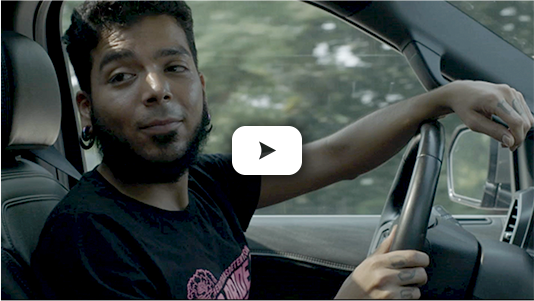 Durham, NC: José Romero
As a peer navigator, José works to build trust and support within his community to help overcome challenges—such as language barriers, immigration status, and poverty—that make it harder for some Hispanics/Latinos to access healthcare. Their story is one of family and love.
Read companion article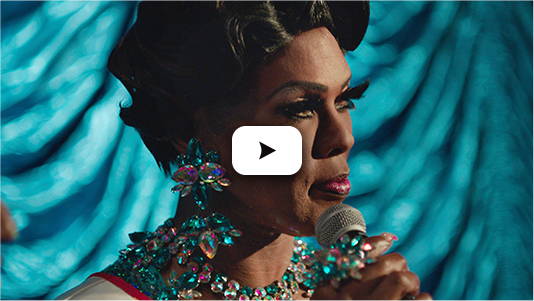 Richmond, VA: Zakia McKensey
A fearless activist for LGBTQIA+ and trans rights, Zakia McKensey is working to dismantle stigma and misinformation in VA. She brings HIV testing and care to local communities, offering a food pantry and other services for LGBTQIA+ people and specifically trans women of color.
Read companion article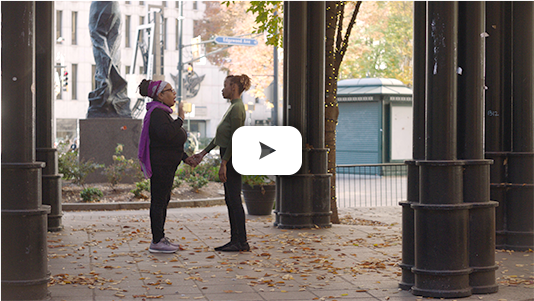 Atlanta, GA: Dázon Dixon Diallo
Refusing to stand by, Dázon Dixon Diallo founded SisterLove, Inc., in Atlanta, GA, to provide HIV care, resources, and support to Black women. Today, she continues this work with colleagues like Antoinette Jones-Knowles, who fight isolation, myths, and ignorance with empowerment, helping Black women to break the cycle of stigma and take control of their sexual health.
Read companion article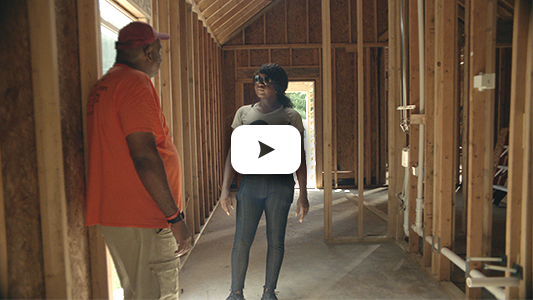 Memphis, TN: Kayla Rena Gore
Activist Kayla Rena Gore is intimately familiar with her community's need for stable housing. Kayla co-founded My Sistah's House, a grassroots organization that provides multipronged resource assistance to transgender women and other LGBTQIA+ individuals of color. The organization has also broken ground on plans for permanent housing by building tiny homes for those in need.
Read companion article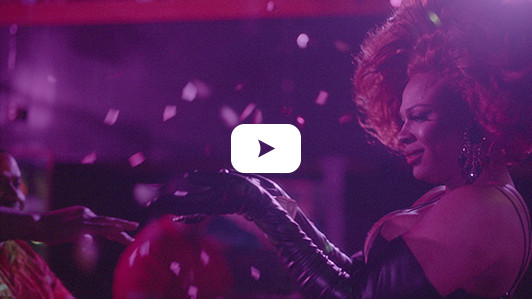 Jackson, MS: Rymsky Evans and Temica Morton
Jackson, MS, has one of the highest rates of HIV in America. For HIV activist Temica Morton, this means using her platform as a nightclub owner to encourage the LGBTQIA+ community to test for HIV. For Rymsky Evans, her activism took the form of sharing her personal HIV experience and educating other Black women on sexual health. Even though she has passed away, Rymsky's presence as a voice of strength for those living with HIV will forever be remembered. Her legacy serves as an inspiration for others working to end the HIV epidemic.