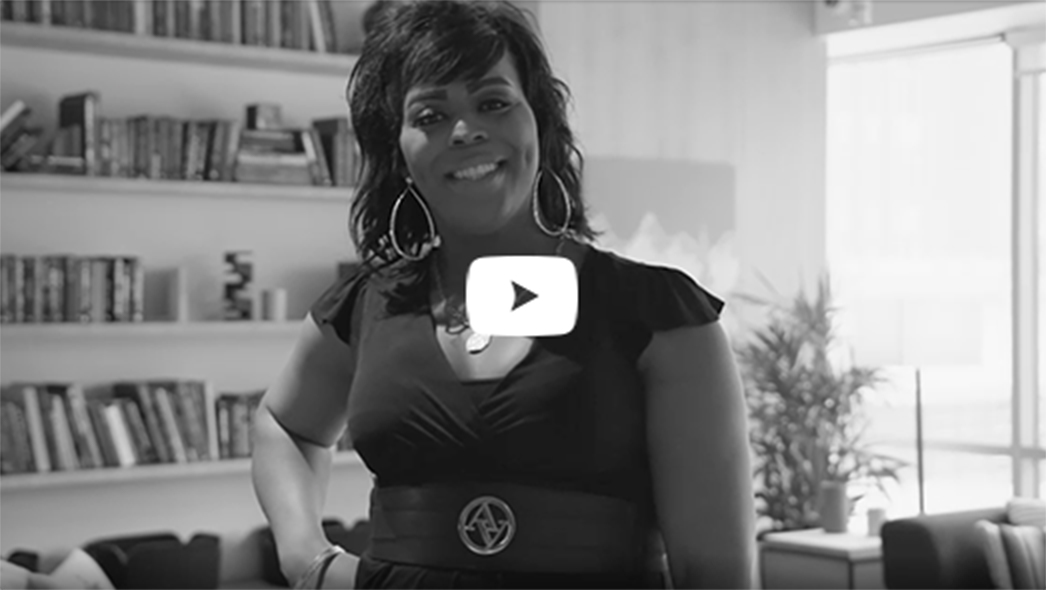 Carmarion's Story
Carmarion's story is one of resilience in the face of stigma—love triumphing over hate. See how she is working as a force of change in the community.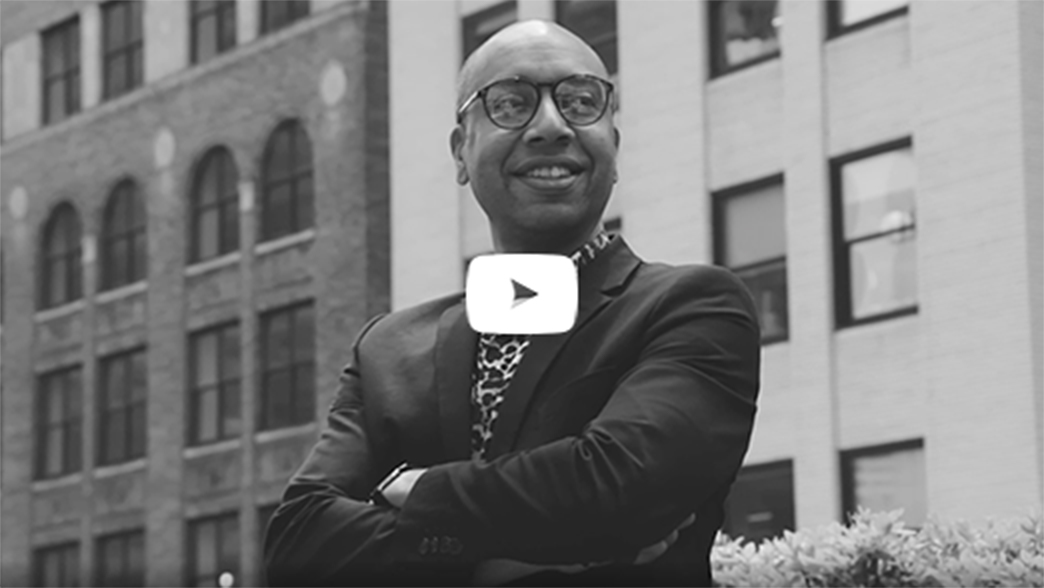 Douglas's Story
Come along for Douglas's journey with HIV: from his diagnosis in the early days of the epidemic to confronting stigma to finding acceptance, freedom, and happiness.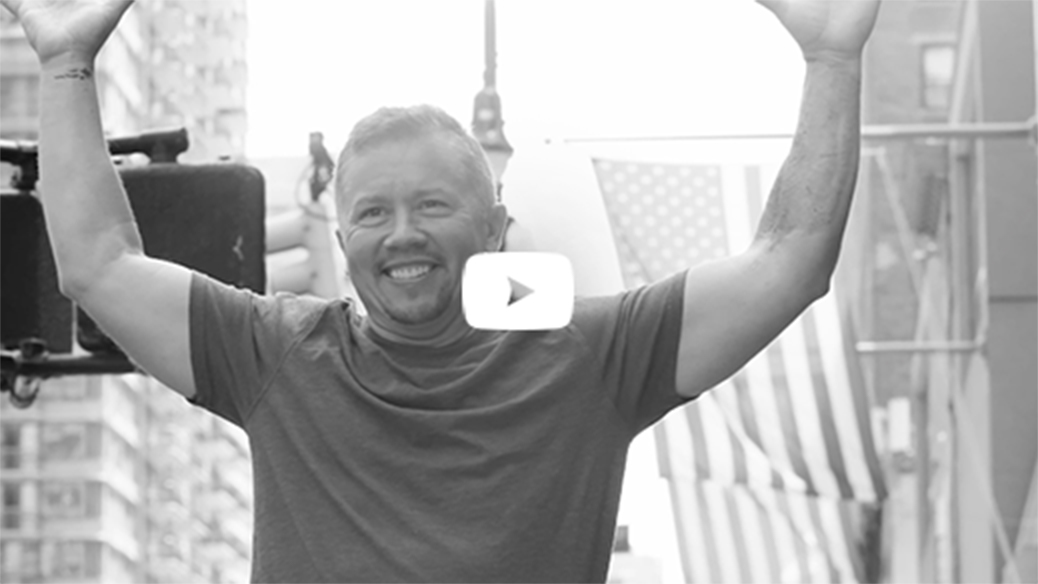 Evan's Story
As a transgender man in the military, Evan faced bias and discrimination. He recounts his story about overcoming stigma and finding pride in being himself.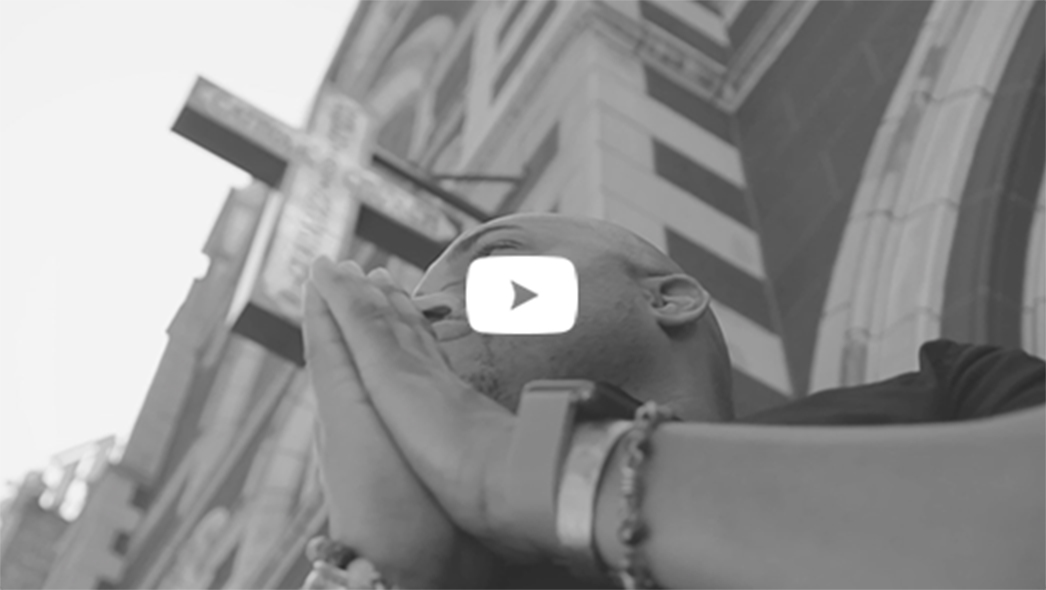 Jamell's Story
See how Jamell has moved past silence and stigma to find a sense of liberation in living his truth and sharing his story.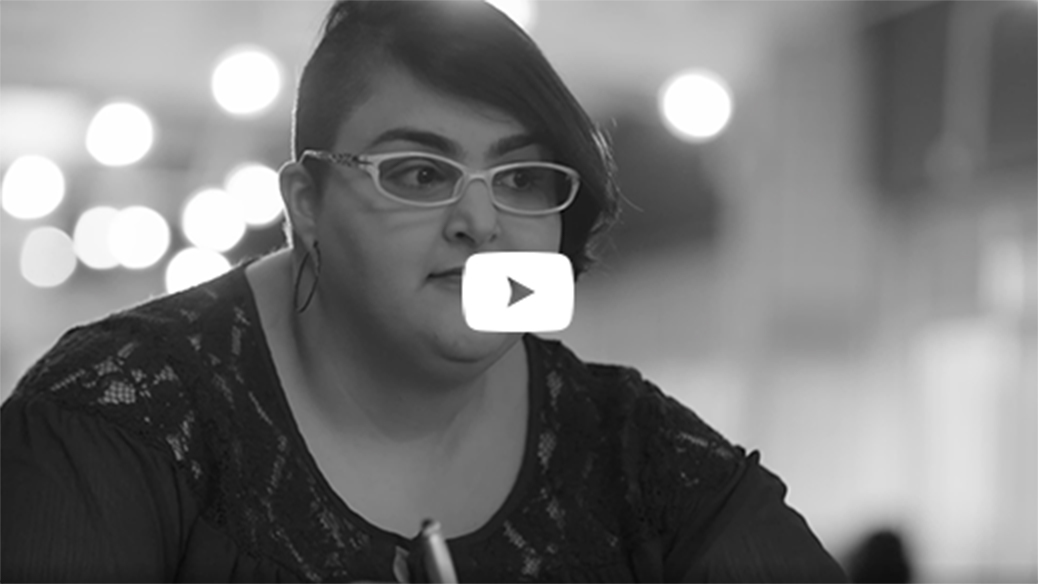 Sadiya's Story
Sadiya's experience with overcoming stigma surrounding her identity has taken her from a place of fear and isolation to finding both a community and self-acceptance.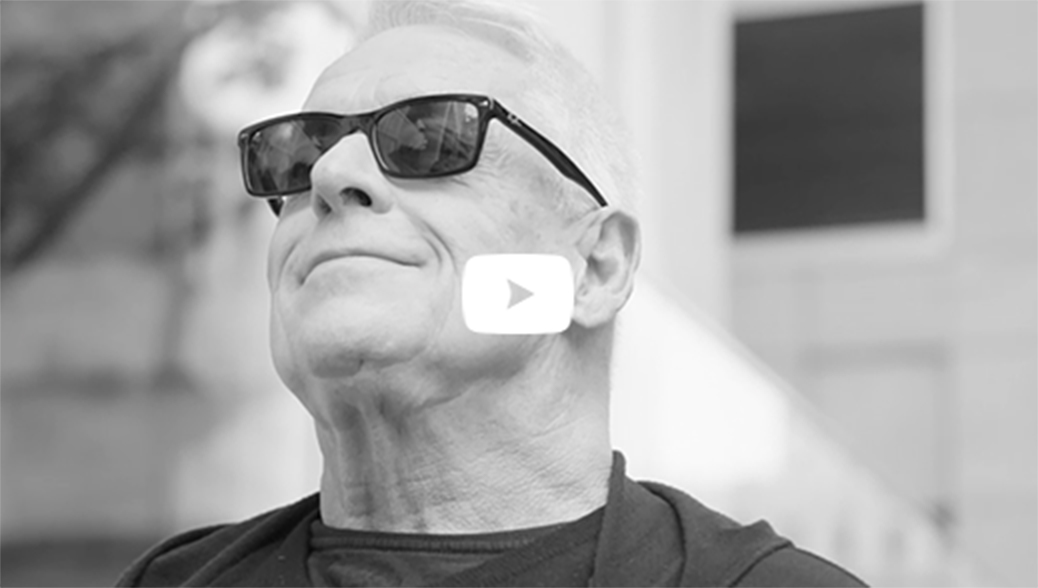 Cleve's Story
Learn the inspiration behind the AIDS Memorial Quilt, and how Cleve's advocacy has changed hearts and minds since the early days of the HIV epidemic.